The partnership between Information Flow & Business Process

Are you getting the full value of your business process?
Modern business moves quickly: organizations, employees, and systems are constantly generating enormous amounts of information. To stay on track and organized, it's critical to have effective process documentation. But documentation by itself is incomplete.
Most companies are not realizing the full potential of their business process management plan. Your efficiency will be greatly enhanced if you marry your processes and documentation to your information flow.
What is Information Flow?
It is just more business process management jargon, complicating things? Nope. The definition is actually very straightforward.
It's a simple matter of moving knowledge from point "A" to point "B".
Whenever you're following a route, it's always helpful to orient yourself and know where you're headed next, but it's also critical to have a clear path across which to move. Of course.
Making sure you can get where you're going is the most effective way to be successful, in business or in everyday activities.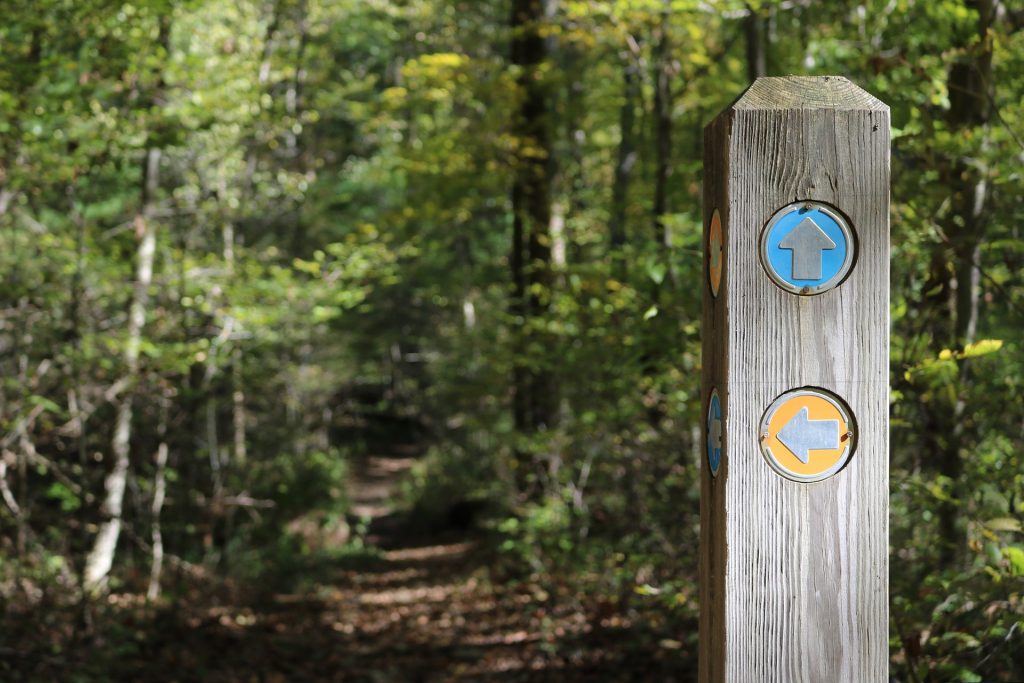 Envision your company's critical operations as a walk in the woods. If your business process is the map, information flow is the trail system.
How do you get from the trailhead to the waterfall? On foot? On skis? By horseback, mountain bike, or ATV?
What equipment do you need to accomplish your journey?
Which path do you follow when you come to a fork in the road or a spur trail?
Planning your route seems intuitive, but if you break it down, you'll realize that everything –even your day hike– actually relies on a series of small organizational steps (and in this example, actual kinetic steps!) you need to complete in order to get where you're going.
In business, we call that information flow.
Even if you're not a wilderness explorer, you'll be familiar with the event chain that drives information flow! Within an organization, the parameters are rooted in technology: the knowledge or product (the hiker) moves along a pathway with the aid of software systems (sturdy boots, snowshoes, etc.) toward the next important stop along the route.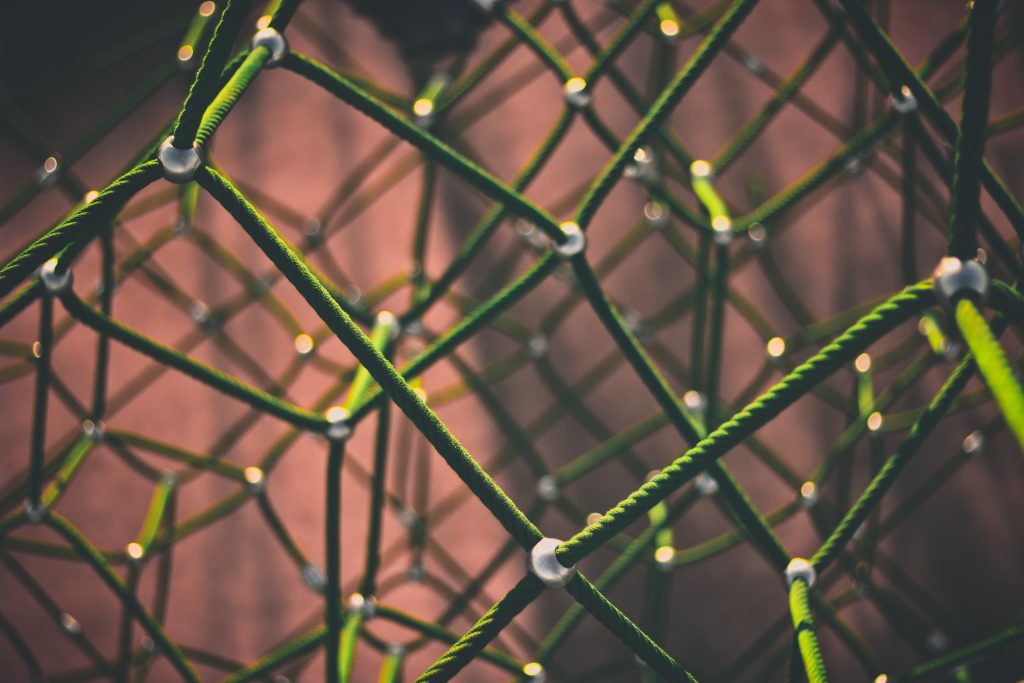 You've invested in the software and the implementation, and you've hired a team of professionals to draw you a process map. That's great! But it's not the whole picture. Many companies don't realize what's being overlooked.
A business process may seem like a straightforward sequence –a series of boxes connected by direct lines– but it's often (well, usually!) more complex than that. Every decision, every task, every asset of any process requires effective communication and knowledge transfer. In many cases, information needs to be digested by several departments, and the connecting channels become diagonal, intersected, complicated. You need to efficiently and securely move your company's intelligence between your employees and/or your systems. You need a choreographer.
To get the most out of your investment, you must align your process with the accompanying information flow.
Your organizational software has the capability to make your systems and information "dance" in harmony. By considering both the larger picture (business processes) and the more intricate details (how each system pushes or pulls information to the next recipient) together, you can achieve measurable performance improvement.
---
Don't stumble enroute to success.
The Novatone team understands how to clearly partner your business processes with your information flow, so that you can utilize your systems to their peak efficiency.
Let us clear the stones from your path, so that you can operate your business with agility and confidence. Contact us to learn how.