Hiring a BPM Expert is Worth It

A process professional has the most effective strategies and solutions to help maximize your business' efficiency.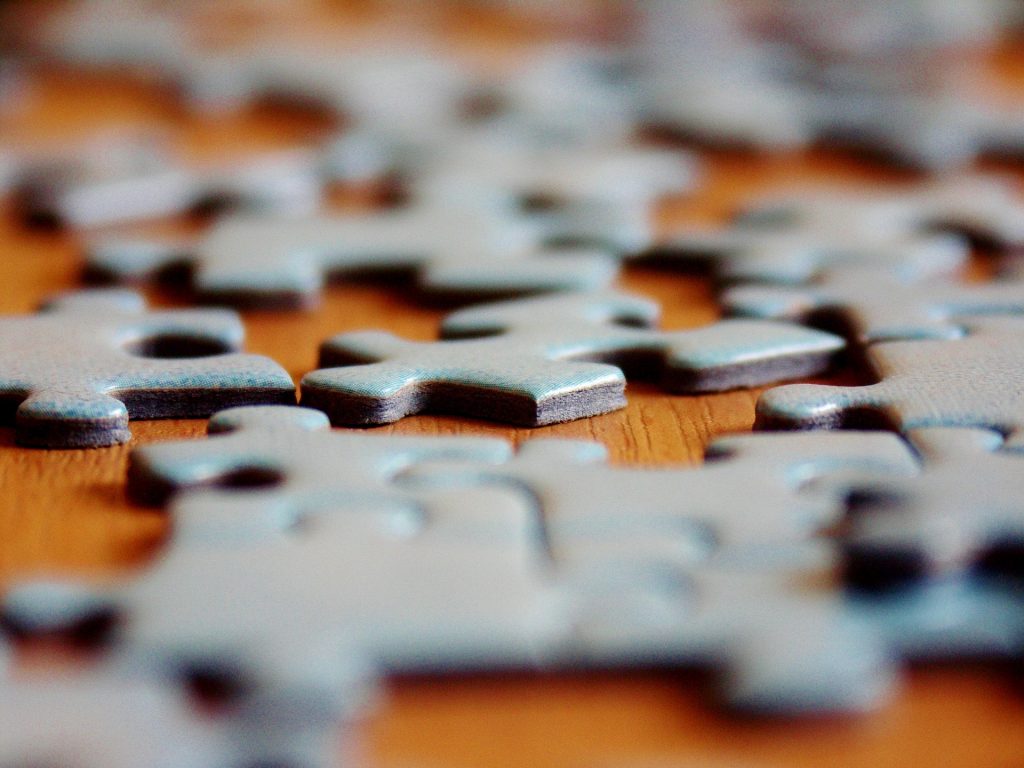 I've noticed an interesting trend in companies lately, I call it the "generic puzzle piece problem":
A thriving organization is experiencing a rapid increase in production, value, and growth. The management knows they need to capitalize on their momentum in order to ensure success. They know that strong BPM is a great way to propel them to the next level. And they have several smart, capable, loyal employees who are good at lots of things and who are looking for their next task. Maybe they have powerful titles, like "Manager of Performance Excellence", or "Director of Business Strategy", but their actual roles in the company are really undefined or variable. Business process responsibilities are often delegated to these internal jacks-of-all-trades.
Why is this a problem?
Because it sets the employees and their organizations up for failure.
Even if you have a team full of generalist superstars, nothing can replace the effectiveness of an expert. It's like trying to finish a puzzle with one piece that doesn't quite fit. Your staff member may come close to ensuring a smooth process, but unless they've got significant experience and a solid understanding of up-to-date business process best practices, they will not be able to implement a program that will work as anticipated. There will be too many bumpy edges or forced solutions.
Growing companies face several challenges. The most common ones I encounter are inefficient workflows, lack of clarity around roles and responsibilities, and overlooked opportunities to automate. Using process modeling to solve these challenges requires specialized knowledge.
How Hard Can It Be?
The answer? Harder than you think. BPM is multi-faceted. As a critical link between business operations and IT, it requires someone who can readily and confidently bridge both of those arenas. They need to be familiar with and able to implement a number of collaborative, human-resources, project management, and technological tools and methodologies. It's easy to get lost in the weeds if you don't really know what you're doing.
Another complication with business optimization is the degree of tailoring that each company requires. Process management is not a one-size-fits-all procedure. Some companies –and some departments within companies– will see greater success from a more detailed plan, others can create an excellent user experience and workflow with a "lighter" framework. But identifying those weighted differences comes from experience. Any good business process manager worth their salt will tell you that this is something that is really difficult to do well.
This is not to say that generalists are not important! An employee who excels at strategy, interpersonal skills, or a holistic management approach will always have a place within a healthy team. But, if you wouldn't task that person with writing a legal brief or preparing a complex financial statement, why would you expect them to map your organization's processes in a useful way?
So many of these companies ultimately turn to us for professional help, after having wasted a lot of time and energy on keeping their fingers crossed and hoping for the right outcome from an existing employee with "transferable skills". Here's the thing: They're never going to be satisfied with the results, and they will forever be chasing an internal improvement target that can't be reached.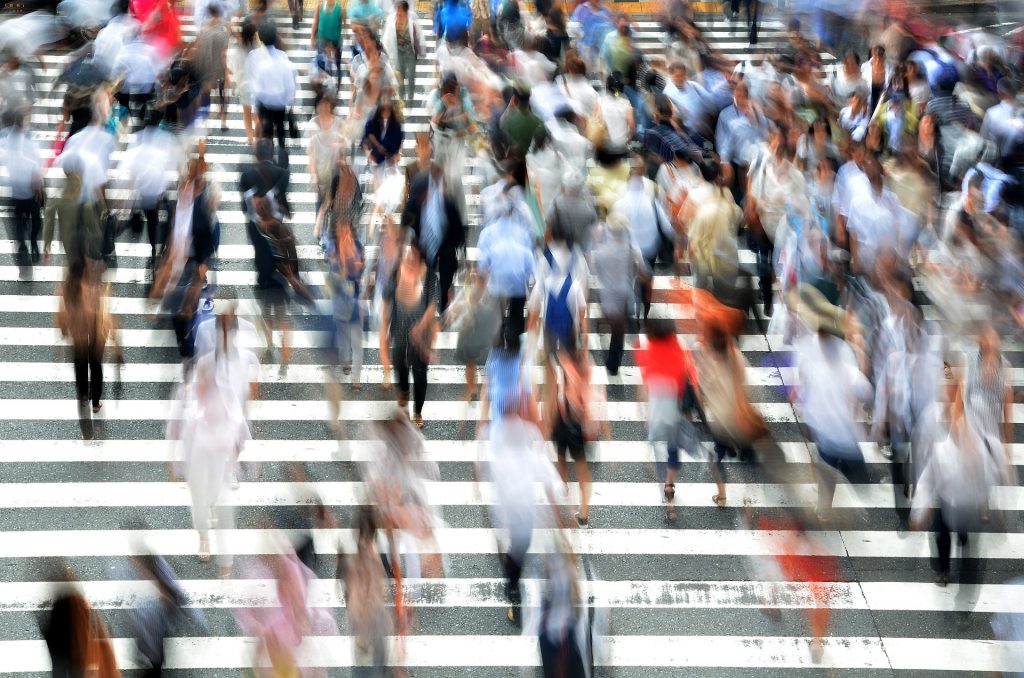 The takeaway is this:
If streamlining your business processes (including gaining a better understanding of how your business is functioning, and what your current goals really are) is important to you, invest in an expert. The ROI is real.
---
Melanie Mogus is a founding partner at Novatone, a business process management consulting firm in Prince George, BC. She holds a bachelor's degree in Economics with an econometric specialization from the University of Waterloo, and a master's degree in Health Economics from the University of Victoria. Her accomplished career spans government, academia, and private industry, including positions with the Canada Revenue Agency and the Northern Health Authority. Melanie co-founded Novatone to continue her professional focus on performance improvement through process redesign, and proven success at adding value for her clients.
Learn what the experts at Novatone can do for your business.