Process Planning + Project Management: Very Effective BFFs

Process Optimization and Project Management go hand-in-hand
"Thanks, we're good now" is not good enough. Success is all about follow-through.
We recently welcomed a new client. During our initial, get-to-know-you meeting, as we do with each prospective customer, we asked how he'd heard of Novatone. We know that word-of-mouth and satisfied customers are always the best way to expand our clientele and to offer our services to more companies!
Well, this gentleman mentioned that he was aware of work we'd done for another business, and that he'd done a fair amount of research before selecting us. I asked what the feedback had been from that other company, and this confident business executive suddenly looked a little sheepish. He said, "They thought the process mapping and framework design you did for them was very good, but they haven't really used it. They told me they don't know what to do with it.
I was dismayed to hear that. We always stress the importance of pursuing organized and thorough implementation when we deliver a plan to a client. Management teams that are passionate about bringing their company to the next level can sometimes lose their momentum once the "diagnosis + prescription" part is done. Unfortunately, that short-sighted behaviour ultimately will not benefit anyone.
Any worthwhile project takes effort and commitment.
Process work is no different than most project work. It has two essential phases:
Design, and
Implementation
Each of these is equally important to achieving success. Having a thoughtful, expertly-designed plan is the first critical step, but it will lead nowhere if you don't assign resources (meaning staff!) to put it into action.
Just as you can't lose weight by watching someone else exercise (but wouldn't that be nice!), and you can't build a new building just by knowing that blueprints exist, your process plan will not work without an internal team ready to implement it.
Here at Novatone, we're experts in helping you diagnose the areas in which your workflows can be more streamlined, determining how you can fine-tune your efforts to meet your contemporary goals, and mapping out a structure that will encourage employee buy-in and be easy to adopt.
But, ultimately, you and your team need to do the work!
Process design (or redesign) can feel daunting, I know! That's why Novatone's BPM experts leave our clients with a solid map to follow. We know that you have strong teams and capable personnel that can act on and realize our suggestions. It's important that you invest as much enthusiasm into the second phase as you did into the planning stage. Savvy project managers will know how to make sure it gets done, but don't make them do it by the side of the desk.
This project may be internal, but it requires just as much dedication as any billable job.
What does success look like?
A great process model can transform your business. With a clear and communicable outline of the steps and deliverables necessary to make your organizational changes, effective project management can ensure that the new processes and workflows do exactly what you expect them to do (which is to say, make your business run better!). The project manager is a very real, and very necessary, role in any organization.
Invest in Project Management When Implementing a Process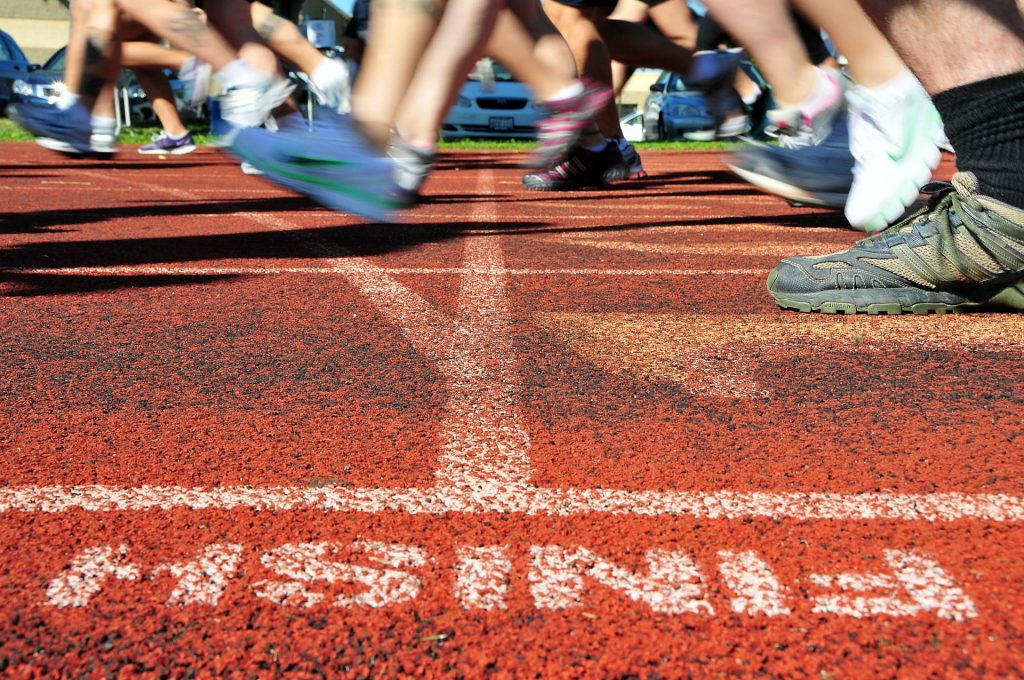 Choose the right person to helm this "process" project: one who is experienced, focused, and organized, and can act as the liaison between all of your departments. A good PM has translatable skills, applicable to any project: an ability to break down the big picture into digestible tasks, an ability to lead and to delegate, and most importantly, an ability to juggle! They'll determine how many people the implementation team will need, assign responsibilities to each resource, and schedule a realistic timeline. Meeting objectives and deadlines, staying on track, tasking the right people for each job –all of this falls to your trusted PM. Once the new processes are in place and running smoothly, the project manager can monitor your metrics and make adjustments to ensure continued improvement.
They're worth every penny. Effective internal project management can accelerate your process plan and, ultimately, the pace of your company's success. Don't let things fizzle out before the finish line! Keep it up. We believe in you (and in your PM)!
---
Ready to discover how you can improve your business outcomes?
If you've engaged the services of BPM experts like us, you're already well on your way to making your company better. We'll make sure you know what needs to be done to create a more effective workflow, and we can help train your team and give them the confidence to carry out the plans.
We really want to help you get there. Contact the Novatone office to discuss your needs.
---
Melanie Mogus is a founding partner at Novatone, a business process management consulting firm in Prince George, BC. She holds a bachelor's degree in Economics with an econometric specialization from the University of Waterloo, and a master's degree in Health Economics from the University of Victoria. Her accomplished career spans government, academia, and private industry, including positions with the Canada Revenue Agency and the Northern Health Authority. Melanie co-founded Novatone to continue her professional focus on performance improvement through process redesign, and proven success at adding value for her clients.